Launching a startup is no easy feat. With limited resources, a small team, a plethora of tasks to manage, and the characteristic "do-it-yourself" mindset, startup founders often find themselves in a daunting labyrinth of responsibilities. Let's dig into some of the best AI tools for business and start with a key aspect that can make or break a startup, which is marketing.
However, thanks to the advent of Generative AI, there are numerous Artificial Intelligence -powered tools available that can streamline marketing operations, amplify your startup's visibility, and significantly boost productivity.
The Need for AI Tools in Marketing
The world of marketing is vast, complex, and ever-changing. To stay ahead in this competitive arena, startups must be creative, agile, and efficient. But how can a small team with a multitude of tasks juggle effective marketing? The answer lies in harnessing the power of AI. AI tools in marketing can automate routine tasks, provide insightful analytics, create captivating content, and much more, helping startups to maximize their resources and scale their efforts effectively.
Canva AI – A must have AI Design website for crafting stunning visuals
One of the fundamental aspects of any marketing campaign is design. Visual content, be it on your website, social media channels, or promotional materials, needs to be captivating and in line with your brand identity. Canva AI simplifies this process, offering AI-powered design suggestions that can create stunning graphics even if you're not a professional designer.
Find out other AI Design tools that can come in useful to kickstart your marketing campaigns here.
QuillBot Paraphrasing tool to find the right angle for your written communication
Quality content is the backbone of successful marketing. However, crafting engaging and grammatically correct copy can be time-consuming. QuillBot is an AI writing assistant that can generate high-quality content, whether it's for blog posts, product descriptions, or social media ads. This tool allows startups to maintain a consistent and effective content marketing strategy without having to hire an expensive team of writers.
Other suggested Quillbot Alternative is Writesonic to create captions for a range of copywriting needs. Check our full article about AI Copywriting tools for startups.
Pictory.AI – AI Video generator using a large library of stock footage
Video content is an increasingly powerful medium in marketing. But video production can often be costly and complicated. Pictory.AI is an AI tool that allows you to create and edit marketing videos quickly and effectively. With an easy-to-use interface, startups can create engaging videos without any professional videography skills.
InVideo – AI-powered software for creating product videos
In addition to Pictory.AI, InVideo is another powerful tool for creating product videos. This AI-powered platform provides templates, pre-designed elements, and easy editing tools, enabling startups to produce professional-grade videos in-house. InVideo can revolutionize how you present your products, driving higher engagement and conversion rates.
Warmer AI – Craft effective Emails and increase the opening rates
One of the most traditional forms of marketing, email, remains an effective strategy even today. However, cold emailing can be a hit-or-miss strategy. Enter Warmer AI, an AI tool that optimizes your cold email outreach. It personalizes your emails based on the recipient's data, ensuring higher open rates and conversions.
Midjourney – One of the most stunning AI Digital Art Generators
Visual appeal is crucial in marketing campaigns, and nothing grabs attention like stunning digital art. Midjourney is a unique AI tool that helps in creating eye-catching digital art for your marketing campaigns. Be it for your website, promotional material, or social media posts, Midjourney can significantly amplify your visual content's impact.
Booth.AI – Creating any catchy product photography with AI capabilities
Professional product photography is an essential part of marketing, but arranging product photoshoots can be a costly and time-consuming affair for startups. Booth.AI comes to the rescue here. This AI-powered tool serves as a game-changing background generator for your product images. All you need is a photo of your product, and Booth.AI will generate a professional, high-quality background that aligns with your brand image. This innovative solution not only saves resources but also simplifies the process of creating captivating product imagery for your marketing campaigns.
Uizard – No Code Creation of Websites and Mobile Apps
Website and mobile app development are crucial for startup growth, yet the costs associated or the complexity of coding can present a daunting challenge. Uizard, a creative generative AI business tool provides the means to design stunning websites and mobile apps without any coding knowledge needed. Simply present your vision, and Uizard transforms it into a sophisticated, interactive prototype. This creative aid not only saves valuable time, resources but reduce the need for an in-house IT team.
AI Tools in Marketing – Choose the best AI Tools for business in order to optimize cost and efficiency of a small startup team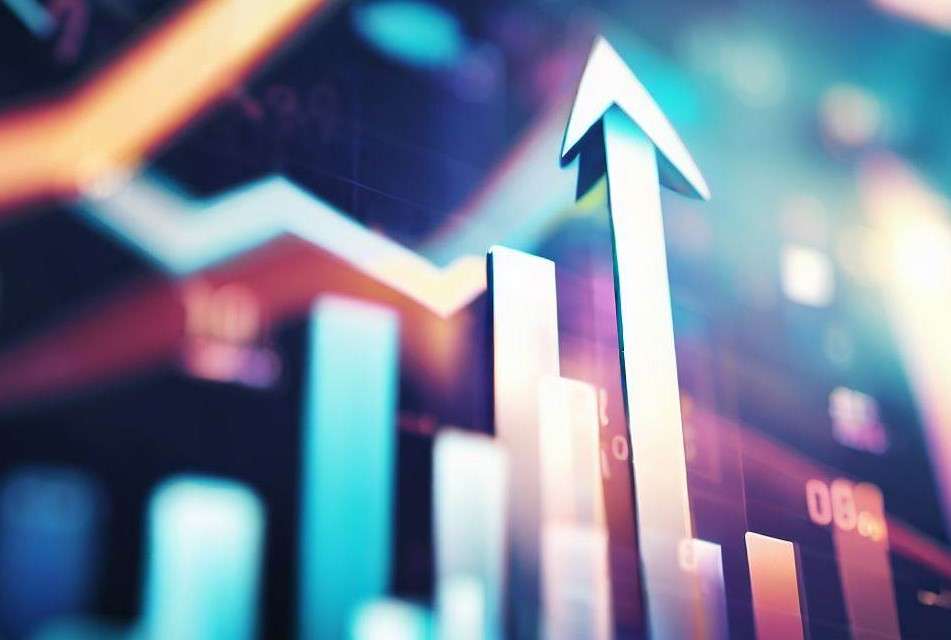 In the fast-paced world of startups, efficient and effective marketing can mean the difference between success and failure. By leveraging the power of AI tools for business, startups can significantly streamline their marketing efforts, creating high-quality content, captivating visuals, personalized emails, and much more. It's time to transform your marketing strategy with AI and watch your venture soar to new heights.
Can AI tools completely replace human input in marketing? While AI tools offer significant benefits, they can't entirely replace human input. They are meant to complement and augment human efforts, not to completely substitute them.
Are AI tools expensive? The cost of AI tools can vary widely. Some offer free versions with basic features, while others may charge monthly or annually for premium features. It's advisable to start with a free version or a trial before investing money.
Can small startups also benefit from these AI tools? Absolutely! In fact, AI tools can be particularly beneficial for small startups as they can help streamline operations, save time, and maximize limited resources.
How can AI tools help improve marketing strategies for startups? AI tools can assist in several aspects of marketing, from creating engaging visual content and well-crafted text to automating email outreach and project management. These tools can help startups effectively reach their target audience, boost engagement, and ultimately drive better business results.
Is it challenging to learn to use these AI tools? While there may be a learning curve initially, many AI tools are designed to be user-friendly and often provide tutorials and customer support to assist users. Over time, they can greatly simplify processes and become an integral part of your business operations.