The best AI video creators in 2023
Are you tired of spending hours creating video content for your business or personal brand? Look no further than the top AI video creators of 2023.
---
---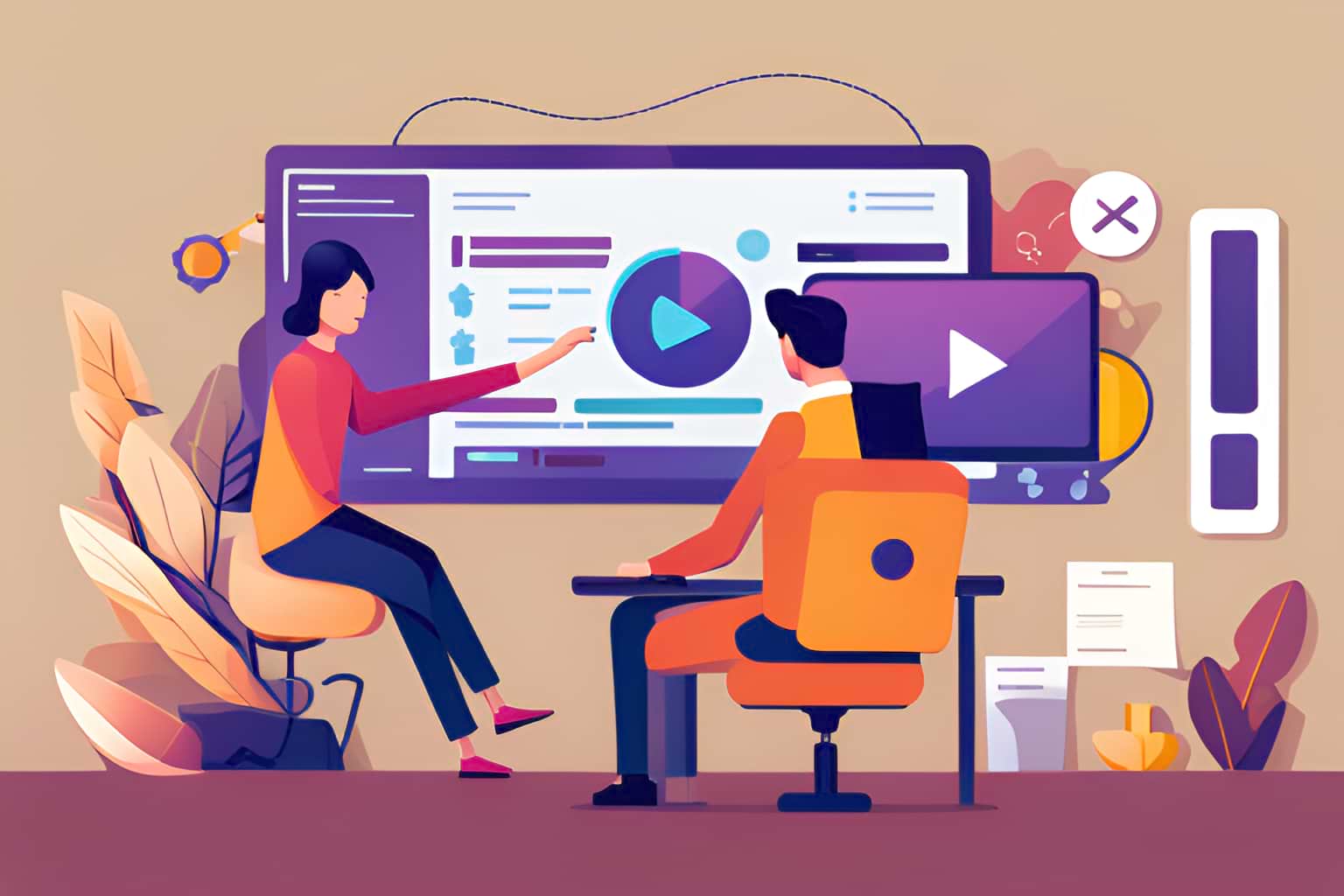 Watching videos online is a breeze, but producing high-quality ones is a challenging task. Scriptwriting, footage gathering, and editing require significant time and effort to achieve perfection. However, with the advent of AI video creators, this process has become much easier and faster.

There are numerous AI tools available that can significantly reduce the time it takes to bring your ideas to life in MP4 format. These tools range from intelligent video editing software to generative text-to-video applications. So if you're looking for ways to streamline your video creation process, look no further than AI video creators.
The best AI video editing software
Wondershare Filmora for polishing video with AI tools
InVideo – Create stunning product videos in minutes
Pictory – Produce engaging videos super easy
Synthesia for using digital avatars
Lumen5 – The smart way to create viral Videos in 2023
What makes the best AI video creator?
When it comes to video creation, the best AI video creators can help increase your productivity and the value of your content without requiring more time spent on the task. These tools streamline the process from script to final result by providing templates, editing tools that use AI, and shortcuts to refine both audio and video.

This list of AI video creators includes three main categories:

1) Video editors with AI-enhanced editing capabilities designed to speed up the editing process;
2) Text-to-video apps that use generative algorithms to create a video output instantly based on your prompts;
3) Video productivity apps that utilize AI technology to help you create high-quality content faster for multiple marketing channels.
The best AI video creators at a glance
What's the best AI video maker?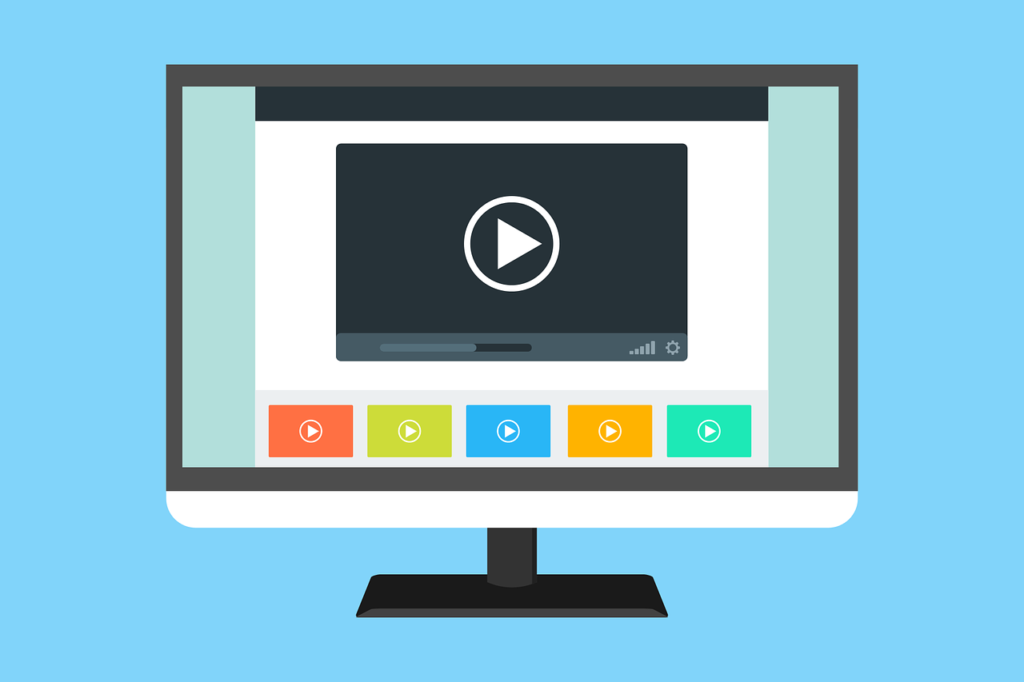 If you're looking to streamline your content creation process, AI video creators are the way to go. Don't be intimidated by the technology, as these tools will save you time and increase the quality of your final product. The AI video creators featured on this list offer free plans or trials for you to test out before committing. So take some time to explore which one aligns with your team's needs and start creating high-quality videos today.