Artificial Intelligence (AI) and machine learning have become increasingly essential in today's rapidly evolving world. To stay ahead in this dynamic landscape, following an AI Newsletter (or more) it's crucial to stay informed about the latest Artificial Intelligence trends, tools, and insights. Newsletters have emerged as an invaluable resource, providing curated content and keeping professionals, researchers, and enthusiasts up-to-date. In this article, we will explore some of the best newsletters in the AI space, offering a wealth of knowledge and opportunities for growth.
Importance of Newsletters for continuous AI Education:
Newsletters serve as a convenient medium for accessing curated and insightful content and one of the best resources to learn about AI, Machine learning and artificial intelligence powered tools. By subscribing to newsletters, individuals gain access to valuable information without the need for extensive research. These newsletters act as a trusted source, delivering relevant updates, case studies, and expert opinions directly to their inboxes. The convenience and curated nature of newsletters make them an ideal tool for busy professionals looking to stay informed and make informed decisions in the AI field.
Best AI Newsletters to learn about AI and Machine Learning: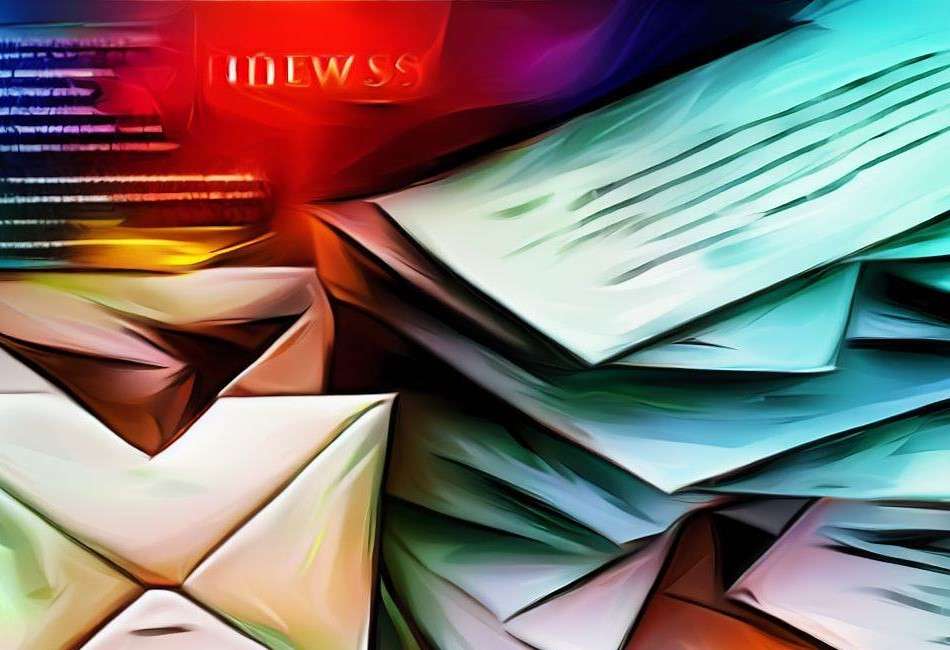 Additional Resources and Platforms on AI Education and how to use AI:
In addition to newsletters, there are various other platforms and resources to further explore the world of AI. Online communities, such as forums and social media groups, provide valuable opportunities to connect with like-minded individuals, ask questions, and share experiences. Websites dedicated to AI and machine learning, reputable blogs, and research papers are also excellent sources of information for deeper exploration.
Embark on an AI learning journey with a comprehensive AI Course:
Enhance your understanding and proficiency in Artificial Intelligence (AI) through engaging and comprehensive courses on Udemy, Coursera or LinkedIn Learning. These educational resources cover a wide range of AI concepts, practical applications, and the latest advancements. From machine learning and neural networks to natural language processing and computer vision, these courses provide hands-on experience with industry-standard tools and frameworks.
Whether you're a beginner or a seasoned professional, AI courses offer structured pathways to acquire valuable skills and knowledge. Stay ahead of the curve and explore the diverse selection of online AI courses available to expand your expertise in this dynamic field.
Explore the Vast Landscape of AI Education: A Multitude of Resources
Staying informed about AI and machine learning is vital for personal and professional growth in today's fast-paced world. Newsletters offer a convenient and curated way to access the latest AI insights, trends, and tools. By subscribing to the best newsletters in the field, individuals can gain a competitive advantage and stay ahead of the curve. So, take the leap, explore the recommended newsletters, and embark on a journey of continuous learning and discovery in the realm of AI.
If you are ready to turn up your career a notch further, don't hesitate to explore the palette of AI Courses that can bring you the knowledge to become an expert in Machine Learning, AI and Deep Learning. Stay ahead of the next Industrial revolution and ensure your job security.