Groundbreaking AI Video Generator – Redefining Digital Communication with AI Avatars video
Explore some of the Best AI Video generator software for a new era of digital creativity. Artificial intelligence and generative AI has shattered previous constraints, driving unprecedented innovation in video creation and editing. This surge has ushered in advanced tools and software that seamlessly blend art and technology, elevating storytelling to mesmerizing new levels. Among these groundbreaking tools, D-ID and Synthesia stand out as pioneers, expanding the realm of possibilities within AI video creators.
Join us as we traverse this vibrant digital landscape, exploring the capabilities of these premier AI video makers. We'll guide you through their unique offerings, enabling you to discern which platform best aligns with your creative aspirations.
D-ID Studio: An Overview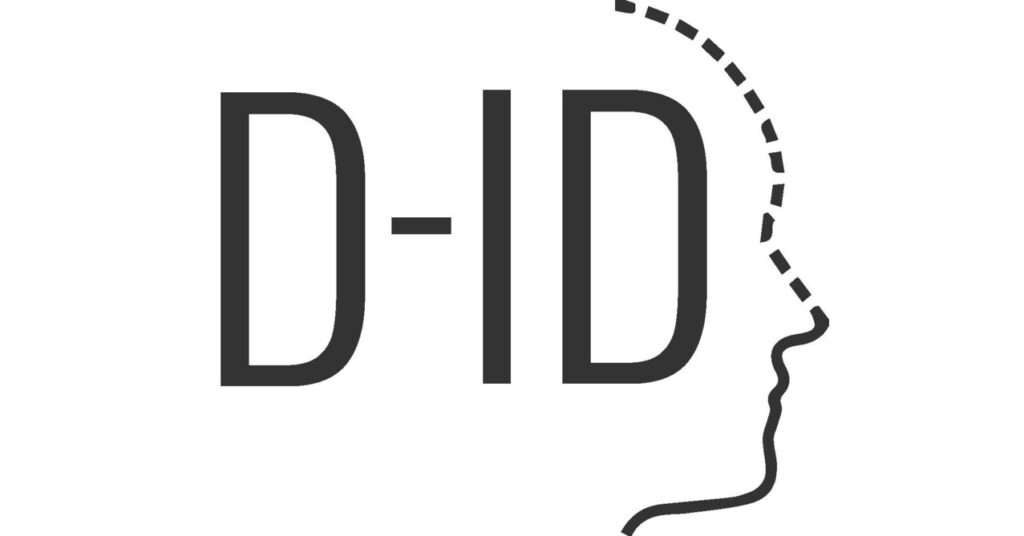 D-ID, an AI video generator, steps into the limelight with its recently launched Creative Reality™ Studio. This powerful platform combines text, image, and video generation, leveraging technologies like GPT-3 for text generation and Stable Diffusion for text-to-image generation, creating a unique blend of capabilities.
Key Features of D-ID
Live portrait feature that transforms still images into talking head videos
AI text-to-image generation and script generation within the tool
Multiple AI avatar options, including lifelike, still image-based, and cartoonish avatars
Extensive selection of 119 languages and accents for voice customization
Ability to define the style of the voice and upload your own audio file
Integration with Canva Design tool
Synthesia.io : An Overview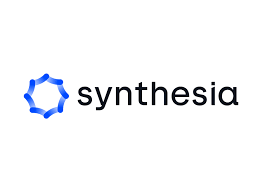 Synthesia.io offers a simple yet powerful solution for producing professional-looking videos. The platform provides AI avatars and voices to create videos with minimal effort. It is perfect for a wide variety of videos, including explainer videos, product reviews, and marketing videos.
Key Features of Synthesia.io
Variety of 90+ AI avatars
Multilingual video production with 120+ languages and variety of tones
Custom backgrounds and templates
Easy to add voice-over and voice cloning feature
Integrates with PowerPoint, Monday, Kickstarter, Shutterstock, Hubspot, WordPress, YouTube, Shopify
Script Assistant: Use Artificial Intelligence features to create the perfect script
Webcam Avatar: Create your own custom avatar straight from your webcam
The Best AI Video Generator: D-ID vs Synthesia
Avatar Creation and Video Personalization: While D-ID's lifelike avatars fall short in terms of realism, Synthesia.io provides a vast variety of AI avatars that can be easily used in videos.
Real-time Video Generation: Both tools provide a fast and easy way to create videos, but D-ID offers unique text-to-image generation capabilities with surrealistic avatars based on your prompts.
User Interface and Ease of Use: Both tools are user-friendly. However, Synthesia's intuitive user experience and easy voice-over addition give it an edge.
Security Features: Both platforms prioritize user's security and data privacy.
Pricing: Synthesia is slightly more expensive, starting at $29/month, compared to D-ID which starts at $5.99/month.
Pricing models: Synthesia offering only personal vs enterprise packages, while D-ID offering 5 different pricing plans
Pros and Cons of D-ID Studio
Pros:
All-in-one generative AI tool
Unique video creation capabilities
Wide language support.
Cons:
Lack of avatar realism
Limited video editing capabilities
Slightly expensive for long content
Pros and Cons of Synthesia.io
Pros:
Variety of Avatars
Multi-language voices with different accents and dialect
Intuitive user experience
Great video templates.
Cons:
Personal plans have 10min per video limitation (upgrade to enterprise for longer videos)
May lack uniqueness for marketing edge
Limited Integrations
Verdict on the Best AI Video Maker: D-ID Studio or Synthesia.io?
D-ID Studio and Synthesia.io , both offer unique approaches to AI video creation. D-ID's innovative multimodal platform seamlessly integrates text, image, and video generation, aiming for creative possibilities rather than a complete human-like resemblance. Synthesia.io , on the other hand, is ideal for producing professional-grade videos without needing professional video production equipment or expertise.
Both D-ID and Synthesia offer compelling solutions for AI video creation. With these AI video generator tools, the only limitation truly is your imagination. Whether you choose D-ID for its unique blend of capabilities or Synthesia for its simplicity and professional output, you are stepping into the future of video creation.
For more AI Video generator alternatives, practical advice on AI for Business leaders and a range of tools for financial management, excel formulas generators, video editing or productivity / meeting software that are suitable for large enterprises yet affordable and can seamlessly leverage the power of AI for small business. Stay ahead of the curve with Tech Pilot and elevate your knowledge in the field of Artificial Intelligence.