Top OCR tools has a high precision rate for accurate conversion
Managing data is a cumbersome task. Converting information stored in PDFs, Word docs and other formats into spreadsheets for analysis can be tedious and time-consuming. This is where optical character recognition (OCR) can help. OCR technology extracts text from images, eliminating the need for manual data entry. There are many excellent OCR tools available for converting images into editable Excel spreadsheets.
Top 5 OCR Tools for Excel Conversion:
Here, we present the Top OCR Software that can swiftly transform text and image files into Excel sheets.
Theonlineconverter.com
This brand has elevated conversions to a whole new level. Among its impressive tools is the jpg to Excel converter. If you deal with substantial amounts of data regularly, this tool can be a lifesaver. Simply take pictures of your paper documents and upload them to convert jpg files into Excel sheets.
One of its standout features is the creation of compact Excel files. These files are not only easy to save on your device but can also be shared effortlessly in a matter of seconds.
Adobe Acrobat DC
When it comes to converting data into Excel sheets, Adobe Acrobat DC is a strong contender. Its advanced tool, known as the jpg to Excel converter, empowers you to transform text within images into Excel files swiftly. What sets it apart is the ability to convert multiple files simultaneously, simplifying the management of extensive data.
Adobe Acrobat is a trusted name in the world of conversions, known for its reliability and ease of use.
OnlineOCR.net
OnlineOCR.net is another valuable online jpg to Excel converter. It caters specifically to users who prefer not to register or install additional software. It boasts robust optical character recognition capabilities and supports various languages. However, it's important to note that unregistered users have limitations on the number of files they can convert, making it less suitable for bulk conversions.
Microsoft Office Suite
The mobile version of Microsoft Office Lens offers an exceptional experience for users. Originally designed for mobile scanning, it excels at capturing documents and converting them efficiently. Integration with the Microsoft Office suite ensures a seamless process when converting jpg to Excel. Desktop users seeking extensive capabilities, however, may find it more tailored to mobile devices.
Cardscanner.co
This converter stands out with its user-friendly interface, allowing you to convert jpg to Excel in mere seconds. Its remarkable speed instills trust and makes it highly versatile.
One standout feature is the ability to convert 10 image files into an Excel sheet simultaneously. Furthermore, it offers multiple methods for uploading files, enabling quick and efficient conversions.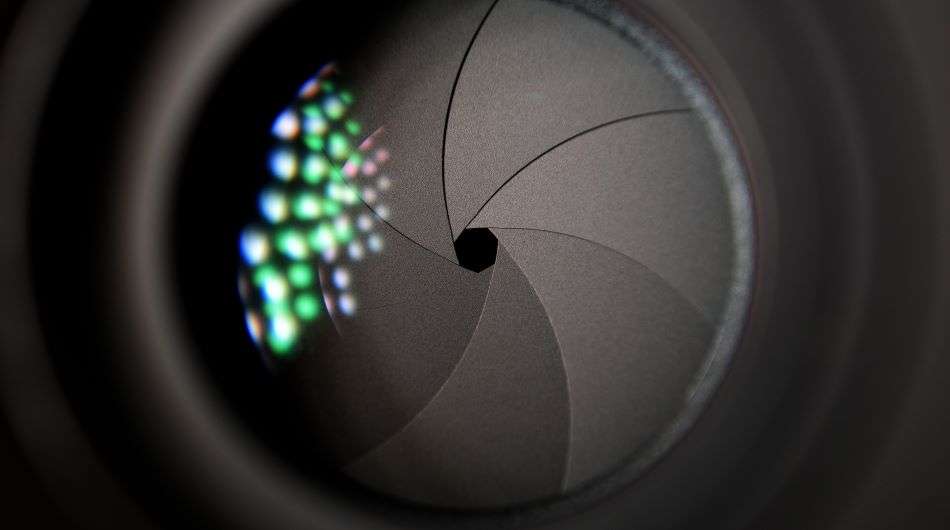 If you're in need of converting jpg to Excel, these tools offer the best solutions. They empower you to export text from jpg images into Excel, facilitating efficient data management and streamlined processes. Choose the one that best suits your needs and experience the convenience of these powerful OCR tools.