Artificial Intelligence (AI) has revolutionized the world of content writing, making it easier for writers to produce high-quality, error-free, and well-structured content. Among the various AI writing assistants available, Quillbot and Grammarly are two of the most popular and widely used tools. This comprehensive article will compare the features, pros, and cons of these AI writing assistants, helping you make an informed decision on which tool best suits your needs. We will also introduce you to Simplified AI Writer, an innovative and cost-effective AI writing assistant that offers the best of both worlds.
1. Introduction: AI Writing Assistants
AI writing assistants are software programs designed to help writers improve the quality of their content, enhance their writing style, and save time by automating repetitive tasks such as grammar and spelling checks. By leveraging AI technology, these tools can analyze text, suggest improvements, and even rewrite sentences to make them clearer and more engaging. In recent years, AI writing assistants have gained immense popularity among content creators, marketers, and professionals alike.
2. Quillbot: An Overview
Quillbot is an AI-powered writing assistant that focuses on paraphrasing and rephrasing sentences, making it easier for users to write and edit content quickly and effortlessly. With a user-friendly interface and advanced algorithms, Quillbot can analyze any text and provide instant suggestions and edits, ensuring that your content is concise and easily understandable.
3. Key Features of Quillbot
3.1 Paraphrasing
Quillbot excels at paraphrasing sentences, making them more concise and clear. By leveraging advanced natural language processing technology, Quillbot can rephrase complex sentences into simpler ones, ensuring that your content is easily digestible.
3.2 Grammar Checker
Quillbot can also help you enhance the quality of your text by identifying and correcting grammar, spelling, and punctuation errors. This feature allows users to create error-free content with minimal effort.
3.3 Writing Modes
Quillbot offers seven unique writing modes, enabling users to adapt their content to different styles and formats depending on their requirements.
For online businesses and content creators looking to increase traffic, Quillbot offers SEO optimization tools that help improve the visibility of your content on search engines.
3.5 Synonyms
Quillbot provides synonyms for words, helping users create more diverse and engaging content by offering alternative word choices.
3.6 Summarization
With its summarization feature, Quillbot can condense lengthy articles into shorter summaries, giving users a quick overview of the content.
3.7 Translation
Quillbot can translate content into more than 30 languages, making it a versatile tool for users who need to create content in multiple languages.
Grammarly is an AI writing assistant designed to help users improve their writing by focusing on grammar, clarity, and overall content quality. With its user-friendly interface and advanced features, Grammarly can analyze your text and provide real-time suggestions to ensure that your content is error-free, engaging, and easy to understand.
5. Key Features of Grammarly
5.1 Grammar and Spell-Check
Grammarly excels at identifying and correcting grammatical errors and spelling mistakes in your content, ensuring that it is error-free and polished.
5.2 Clarity
Grammarly helps improve the clarity of your content, making it easy to understand and engaging for your readers.
5.3 Plagiarism Checker
Grammarly features an automated plagiarism checker, ensuring that your content is original and free from copyright infringement issues.
5.4 Word Enhancement
Grammarly offers suggestions for enhancing your content with adequate grammar tips and better word choices.
5.5 Advanced Genre-Specific Suggestions
Grammarly can detect the genre of your writing and replace specific words accurately, tailoring your content to a particular style or format.
5.6 Tone Detection
Grammarly's tone detection feature suggests changes to the tone of your content, ensuring that it is appropriate for your target audience.
6. Quillbot vs Grammarly: Feature Comparison
6.1 Paraphrasing
When it comes to paraphrasing, Quillbot has a clear advantage over Grammarly. Quillbot's paraphrasing feature is more accurate and precise, saving users time and effort.
6.2 Grammar and Spell-Check
Grammarly is superior to Quillbot in terms of grammar and spelling checks. It provides more detailed suggestions for improvement and boasts a higher accuracy rate.
6.3 Clarity
Both Quillbot and Grammarly perform equally well in improving the clarity of content, ensuring that it is easy to understand and engaging for readers.
6.4 Plagiarism Checker
Grammarly's plagiarism checker is more advanced than Quillbot's, providing a comprehensive plagiarism report that helps users avoid legal issues related to copyright infringement.
6.5 Synonyms
Quillbot outshines Grammarly when it comes to providing synonyms for words, offering more diverse and engaging alternatives for users to choose from.
6.6 Tone Detection
Grammarly is superior to Quillbot in terms of tone detection, providing more accurate and appropriate suggestions to help users create content that resonates with their target audience.
7. Pros and Cons of Quillbot
Pros
Powerful rephrasing tool that transforms bland sentences into engaging content
Accurate grammar and plagiarism checker
User-friendly interface
Cons
AI technology not as advanced as Grammarly's
Editing and suggestion features can be inaccurate at times
8. Pros and Cons of Grammarly
Pros
Advanced grammar and spelling checking features
Accurate plagiarism checker
Punctuation optimization, tone recognition, and idiomatic suggestions for improved content quality
Cons
Paid service that can be expensive for some users
AI technology not as advanced as some other writing assistants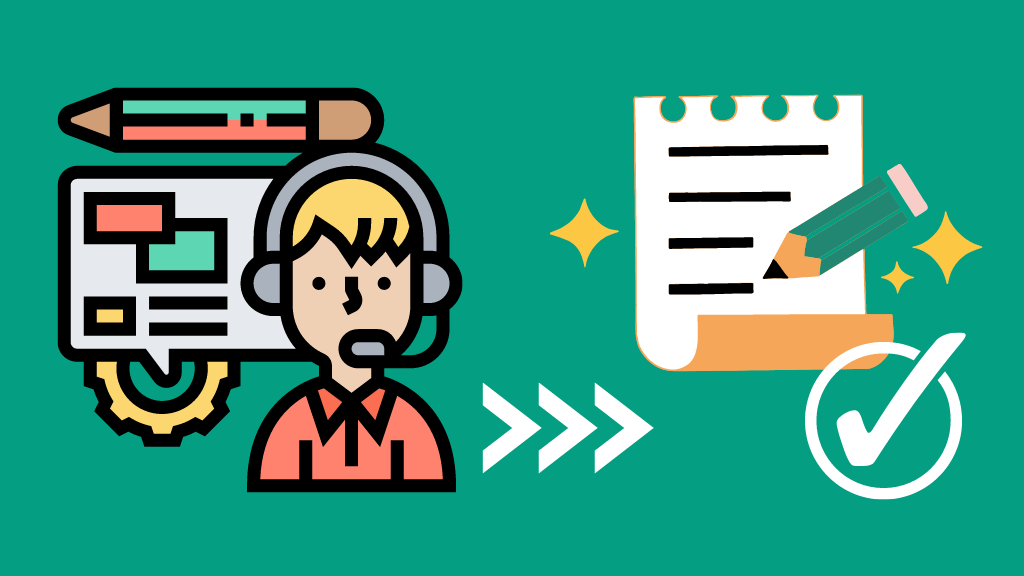 9. The Winner: Quillbot or Grammarly?
Both Quillbot and Grammarly are excellent AI writing assistants that can help users create high-quality content quickly and easily. However, they have different strengths and weaknesses. Quillbot excels at paraphrasing and providing synonyms, while Grammarly shines in grammar checking, spelling correction, and plagiarism detection. Ultimately, the choice between Quillbot and Grammarly depends on your content needs and preferences.
10. Alternative: Simplified AI Writer
For those looking for a cost-effective and versatile AI writing assistant that offers the best of both Quillbot and Grammarly, consider trying Simplified AI Writer. With Simplified AI Writer, you can generate 70+ types of copy in seconds, creating unique and plagiarism-free content for blogs, articles, ads, products, websites, and social media. Sign up today and experience the benefits of AI-powered writing with Simplified AI Writer.