1. Understanding AI Paraphrasing Technology
The digital age has brought forth a plethora of advancements in various fields, and writing is no exception. With the growing demand for high-quality content, AI-powered tools have emerged as game-changers in the writing landscape. One such revolutionary tool is the AI paraphrasing technology, which assists users in rewording and restructuring their content while preserving its original context. Among the myriad of AI writing softwares, Quillbot Paraphrasing Tool has gained significant popularity, providing seamless and user-friendly content generation.
1.1 What is AI Paraphrase?
This term refers to the use of artificial intelligence (AI) algorithms to intelligently reword, rephrase, or restructure text while maintaining its original context and meaning. This technology has become increasingly popular among writers, students, and professionals for various purposes, such as improving readability, enhancing vocabulary, and avoiding plagiarism.
1.2 How Does it Work?
This technology employs advanced algorithms that comprehend the nuances and context of the input text by understanding the text's syntax, semantics, and structure. AI can intelligently rephrase sentences and paragraphs while preserving the original intent. As a result, users can rely on AI paraphrase tools to produce high-quality rewritten content that is both coherent and grammatically correct.
2. QuillBot Paraphrasing Tool: A Comprehensive Overview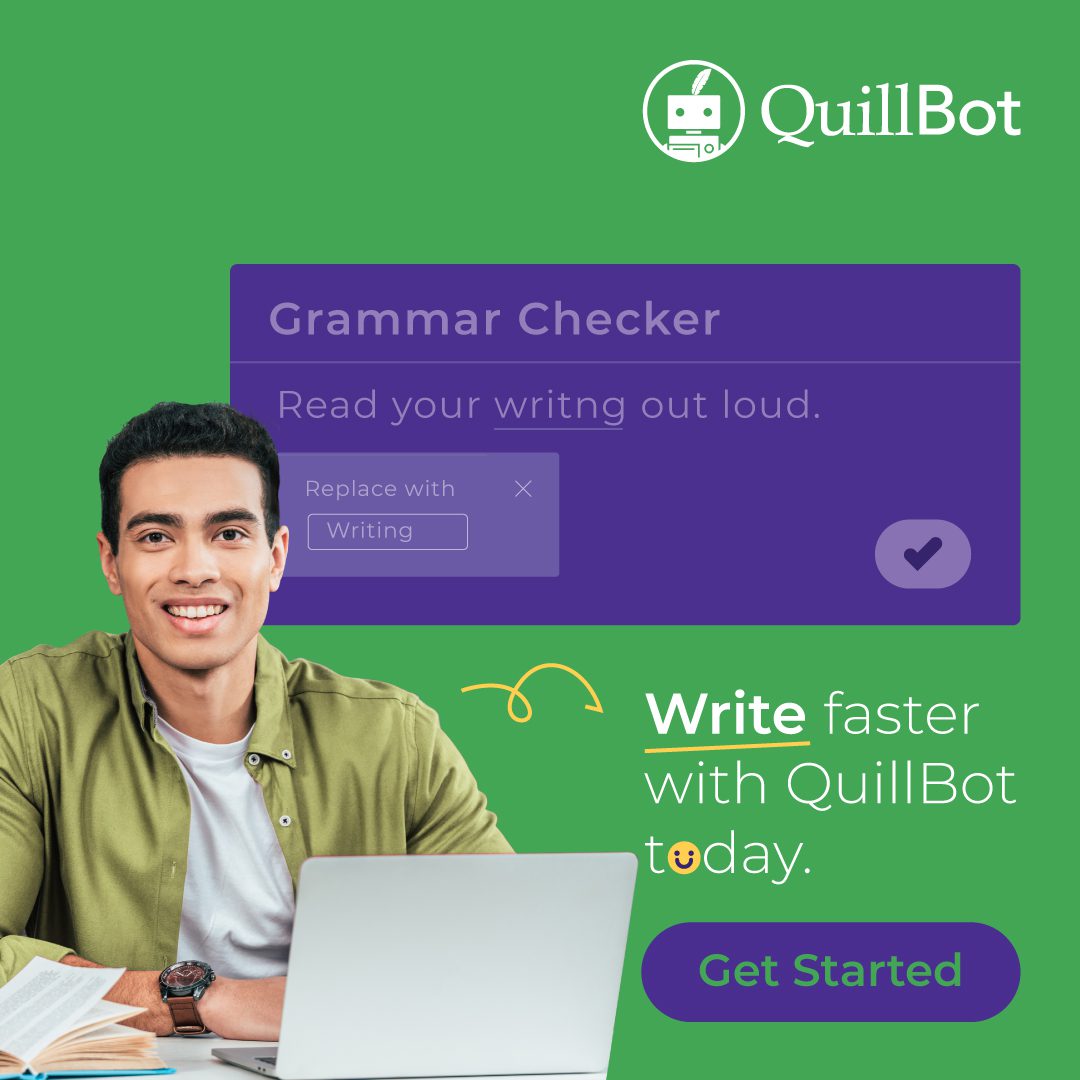 QuillBot Paraphrasing Tool is an AI-driven online platform designed to help users reword their content while maintaining its original meaning. This innovative tool suits various purposes, from improving readability to enhancing vocabulary and avoiding plagiarism. Let's dive into the features and functionalities of this useful software.
2.1 AI-Powered Paraphrasing
QuillBot utilizes a robust AI algorithm that understands the context and nuances of the text. This advanced technology enables the tool to rephrase sentences and paragraphs intelligently while preserving the original intent.
2.2 Free and Premium Modes
The QuillBot Paraphrasing Tool is available in free and premium modes, catering to the needs of a diverse user base. The free mode offers basic paraphrasing features, while the premium version unlocks additional benefits, such as:
Higher character limit per paraphrase
Multiple rephrasing modes for different content types
Faster processing time
Enhanced AI capabilities for better results
2.3 Integration and Compatibility
QuillBot offers seamless integration and compatibility options, ensuring a smooth user experience. Key integration options include Google Docs, Microsoft Word, and a Google Chrome extension, allowing users to utilize the tool's features within their preferred applications.
2.4 Customization and User Experience
QuillBot is a versatile AI Paraphrasing software that offers various customization options, enabling users to alter the readability, style, and tone of their text according to their preferences. With different writing modes, users can easily switch between paraphrasing styles, catering to the specific needs of their audience.
3. Applications and Benefits of QuillBot Paraphrasing Tool
3.1 Students and Academic Writing
QuillBot is an invaluable resource for students engaged in academic writing and essay composition. By using advanced algorithms to find synonyms and rephrase sentences, learners can avoid plagiarism while refining their vocabulary. Its user-friendly interface and online accessibility make it a convenient solution for students everywhere.
3.2 Professionals and Bloggers
For professionals, writers, editors, and bloggers, this is is an indispensable tool. Offering precise sentence rephrasing and improved clarity, users can create engaging and well-structured content, effectively boosting the readability of articles or blog posts. The range of features also empowers professionals to experiment with different phrasings, fostering creativity in their writing, while maintaining the brand voice.
4. Features and Functionality of QuillBot Paraphrasing Tool
4.1 Grammar Checker and Plagiarism Checker
It provides users with a robust grammar checker that identifies and rectifies grammatical errors while maintaining the context of their input. Additionally, the plagiarism checker ensures content uniqueness by scanning and comparing it with millions of sources, making it handy for students and professionals alike.
4.2 Summarizer and Citation Generator
With its summarizer feature, QuillBot simplifies lengthy texts, enabling users to comprehend complex ideas more concisely. The tool can both shorten and expand content, catering to individual needs. Additionally, it comes with a built-in citation generator that correctly cites sources according to various citation styles, ensuring proper attribution and eliminating manual citation-related errors.
4.3 Synonym Slider and AI-Powered Thesaurus
One of QuillBot's key features is its synonym slider, which allows users to control the level of paraphrasing by adjusting it between fluency and creativity. The AI-powered thesaurus generates a wide range of contextually relevant synonyms for words, offering users multiple choices to maintain the readability and originality of their content.
5. QuillBot Integrations
5.1 Google Docs Integration
QuillBot integrates seamlessly with Google Docs, providing an efficient platform for users to paraphrase and restructure their documents. Users can access QuillBot directly from Google Docs via the add-on and apply the paraphrasing feature within the document, viewing the results in real-time for editing efficiency.
5.2 Microsoft Word Integration
Microsoft Word users can benefit from this software integration, enabling them to paraphrase documents directly within Word. This feature provides a convenient way to work on documents without switching between applications and is compatible with Microsoft Word 2016 and later versions.
5.3 Google Chrome Extension
The QuillBot Google Chrome extension offers an easy way to paraphrase and edit text on web pages or input fields. Installing the extension allows users to access QuillBot's functionalities in one click without navigating to a separate website. The extension supports various web-based applications, ensuring a versatile user experience.
6. Usage Tips and Best Practices for QuillBot Paraphrasing Tool
6.1 Online Paraphrasing
Using this AI Software for online paraphrasing is fast, efficient, and effective. Reviewing the output and making necessary adjustments to ensure the text's clarity and accuracy is crucial. Users can also experiment with the vocabulary change feature to refine their content.
6.2 Social Media
QuillBot is an excellent tool for creating engaging and concise social media content. Users can optimize their posts, tweets, and captions by rephrasing input text and making it more appealing to their audience while maintaining the original meaning. Reviewing the paraphrased content before posting is essential, as some phrases may require manual fine-tuning to fit the context.
6.3 Subject Line Optimization
Email subject lines are crucial in encouraging recipients to open and read emails. QuillBot can be effectively used to optimize subject lines, making them more impactful. Users should keep the subject line concise, utilize the vocabulary change feature to explore alternate phrasings, and ensure that the subject line accurately reflects the email content.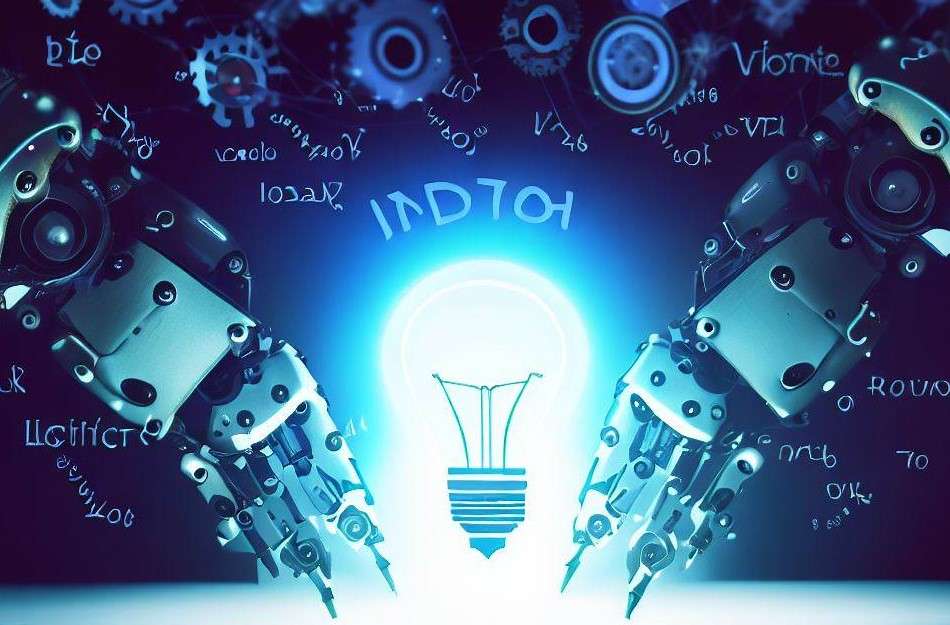 7. Frequently Asked Questions
7.1 How accurate is it at paraphrasing?
QuillBot is designed to paraphrase text while maintaining the intended meaning accurately. However, the accuracy depends on factors such as text complexity and the selected settings for paraphrasing. As a result, users may occasionally need minor adjustments to ensure the final output is accurate and contextually appropriate.
7.2 Is this tool free to use?
Yes, QuillBot offers a free version that allows users to paraphrase a limited number of characters per request. A premium version with additional features and higher character limits is also available for a subscription fee.
7.3 What languages does it support?
The tool primarily supports English for paraphrasing. However, the team behind the platform is continually working on expanding the range of supported languages in the future.
7.4 Can I use it for academic purposes?
QuillBot can be used for academic work, such as rewriting sentences, rephrasing, and summarizing text. However, it's essential to give proper credit to the sources and to double-check the output to ensure accuracy and proper citation.
7.5 Is my data safe with QuillBot?
The developers team prioritize user data privacy and have implemented measures to protect data. As a result, users can expect their submitted data to be handled securely and by relevant privacy policies.
In conclusion, the AI paraphrasing software, particularly QuillBot Paraphrasing Tool, has revolutionized content creation by providing seamless, user-friendly, and customizable solutions for writers, students, and professionals alike. By harnessing the power of AI, it offers a myriad of features and functionalities, ensuring high-quality rewritten content while preserving the original context. With its growing popularity and robust capabilities, QuillBot is set to become an indispensable tool for modern-day content creators.
For more practical advice on AI for Business leaders and a range of tools for financial management, excel formulas generators, video editing or productivity / meeting software that are suitable for large enterprises yet affordable and can seamlessly leverage the power of AI for small business. Stay ahead of the curve with Tech Pilot and elevate your knowledge in the field of Artificial Intelligence.