AI for Business has emerged as a game-changer in the entrepreneurial landscape, offering a myriad of possibilities to streamline operations, enhance productivity, and drive innovation. While Artificial Intelligence is often associated with futuristic notions and cutting-edge technologies, its practical applications are already reshaping various aspects of business operations and scalability efforts.
The survey by Forbes Advisory revealed that businesses are actively adopting AI across a wide range of areas. The most prominent applications include customer service, with 56% of respondents utilizing AI in this domain, followed by cybersecurity and fraud management, implemented by 51% of businesses. Other notable applications include customer relationship management, digital personal assistants, inventory management, and content production. From product recommendations to accounting, supply chain operations to talent sourcing, AI is playing a pivotal role in optimizing business processes and enhancing productivity.
Let's have a look at some of the benefits of AI for business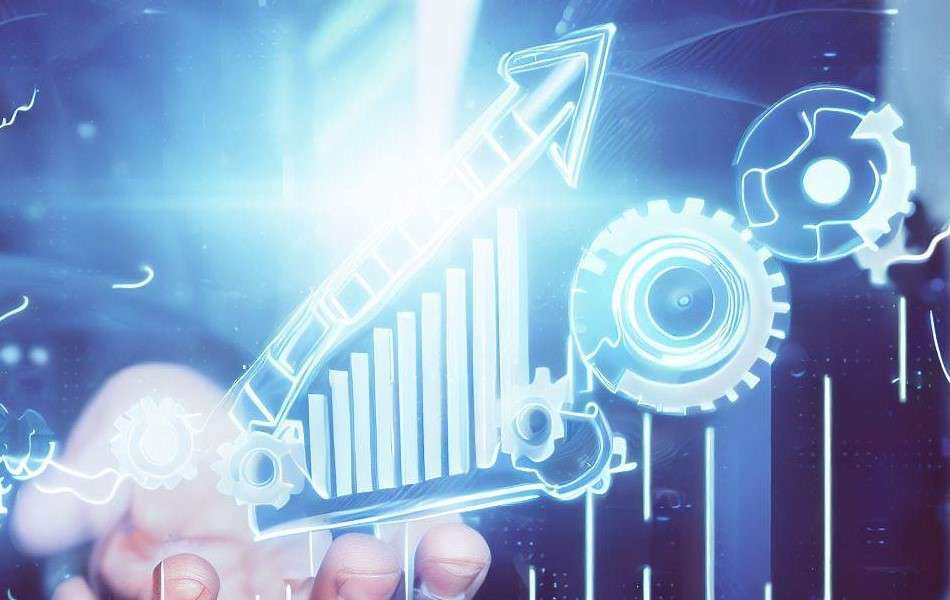 In today's rapidly evolving business environment, seasoned entrepreneurs understand the importance of data-driven, calculated decision-making. When weighing the pros and cons, one truth becomes evident: AI is no longer a luxury, but a necessity for businesses to survive and stay competitive. Taking action is not only beneficial, but crucial for long-term survival. AI empowers businesses with multiple advantages that extend far beyond mere survival; it opens the door to growth, leveling up, and outsmarting competitors.
Main Benefits of AI in Business:
Enhanced Efficiency and Productivity: AI automates repetitive and time-consuming tasks, such as data entry, data analysis, and report generation. By taking over these mundane tasks, AI allows employees to focus on more strategic and value-added activities. This leads to increased efficiency, reduced human error, and improved productivity across various business functions.
Personalized Customer Experiences: AI-powered technologies, such as chatbots and virtual assistants, enable businesses to deliver personalized interactions to customers at scale. By leveraging customer data and AI algorithms, businesses can provide tailored recommendations, personalized product offerings, and prompt customer support. This level of customization enhances customer satisfaction, boosts engagement, and strengthens brand loyalty.
Data-Driven Decision Making: AI analyzes large volumes of data and extracts valuable insights that humans may overlook. By identifying patterns, trends, and correlations in complex datasets, AI helps businesses make informed and data-driven decisions. This empowers organizations to optimize processes, identify new market opportunities, and stay ahead of the competition.
Improved Customer Service: AI chatbots and virtual assistants provide instant and round-the-clock customer support, addressing customer inquiries and resolving issues promptly. They can handle routine customer service tasks, such as order tracking, FAQs, and basic troubleshooting. This leads to faster response times, improved customer satisfaction, and cost savings for businesses.
Enhanced Security and Fraud Detection: AI algorithms can analyze vast amounts of data in real-time, enabling businesses to identify anomalies and detect potential security threats. AI enhances cybersecurity measures by detecting patterns of suspicious activities, preventing data breaches, and protecting sensitive information. It also helps in fraud detection and prevention, reducing financial losses for businesses.
Streamline Content Creation for Marketing: with AI-powered tools, businesses can automate tasks such as generating written content, designing visuals, and optimizing advertising campaigns. This streamlined approach to content creation enhances marketing efficiency, effectiveness, and ultimately drives better results for businesses.
Challenges of AI for the business environment and society at scale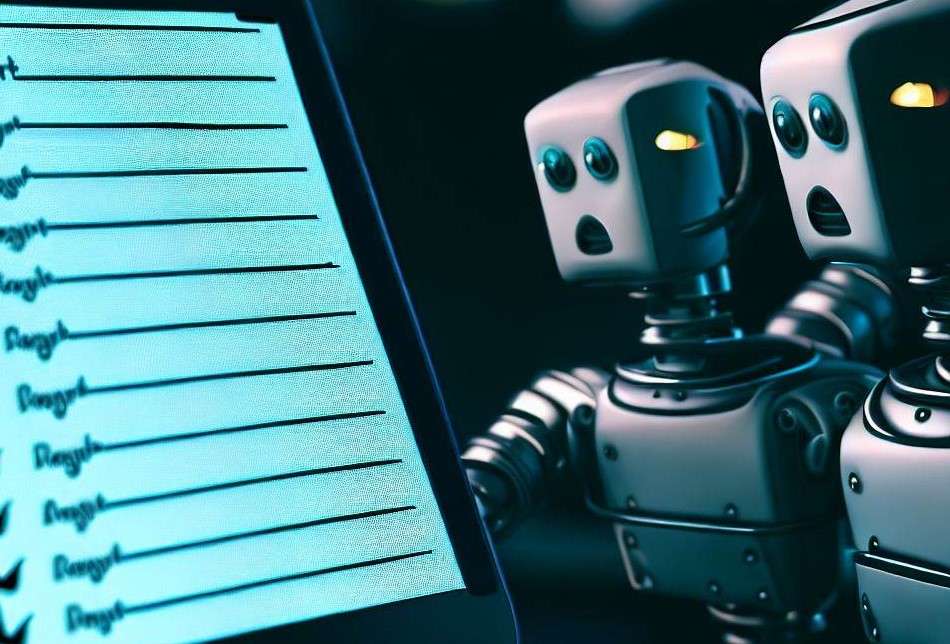 The labor markets across the world have been changing rapidly due to the rise of automation and artificial intelligence (AI). Seems like this is the general consensus and a worldwide concern for the society, which would lead to increase need for skilled labor that can implement, use and train others to use artificial intelligence. Besides, there are further challenges coming with this technological advancement:
Main Challenges of AI in Business
Quality Data Requirement: AI systems heavily rely on high-quality and diverse datasets for training and accurate decision-making. Businesses must ensure the availability of reliable and relevant data for AI algorithms to generate meaningful insights. This involves data collection, cleansing, and maintaining data quality standards to achieve reliable AI outcomes.
Skill Gap and Resource Allocation: Implementing AI requires specialized expertise and resources. Businesses may face challenges in hiring and retaining skilled AI professionals who can develop and maintain AI systems. Additionally, allocating sufficient budget and resources for AI initiatives, including infrastructure and computing power, can be a hurdle for organizations, especially for smaller businesses with limited resources.
Ethical Considerations and Bias: AI systems can inadvertently perpetuate biases present in the data they are trained on. This can result in discriminatory outcomes or unfair decision-making. Businesses must address ethical considerations and biases in AI algorithms to ensure fairness, transparency, and inclusivity. Regular monitoring and audits of AI systems are necessary to identify and mitigate potential biases.
Privacy and Security Concerns: The use of AI involves handling vast amounts of customer data, raising privacy and security concerns. Businesses must prioritize data protection, implement robust security measures, and comply with relevant regulations, such as GDPR or CCPA, to maintain customer trust and protect sensitive information. Proper data governance practices, encryption, and access controls are essential in mitigating privacy risks.
Integration and Change Management: Integrating AI into existing business processes can be complex and require careful planning. Change management is crucial to address any resistance or challenges arising from employees adapting to new technologies. Organizations should invest in training and support to ensure employees understand the benefits of AI, learn how to utilize AI tools effectively, and adapt to the changing work environment.
Let's dig into some of the best AI Tools for business handpicked by Tech Pilot team – Used, tested and approved
AI Copywriter for Marketing – Check our article here for more alternatives
AI Video Generator – Check our article here for more alternatives
AI Design Generator – Check our article here for more alternatives
AI Chatbots for Customer Service – Check our article here for more alternatives
AI-Data Analytics – Check our article here for more alternatives
AI Tools for Email Marketing – Check our article here for more alternatives
For more practical advice on AI for Business leaders and a range of tools for financial management, excel formulas generators, video editing or productivity / meeting software that are suitable for large enterprises yet affordable and can seamlessly leverage the power of AI for small business. Stay ahead of the curve with Tech Pilot and elevate your knowledge in the field of Artificial Intelligence.